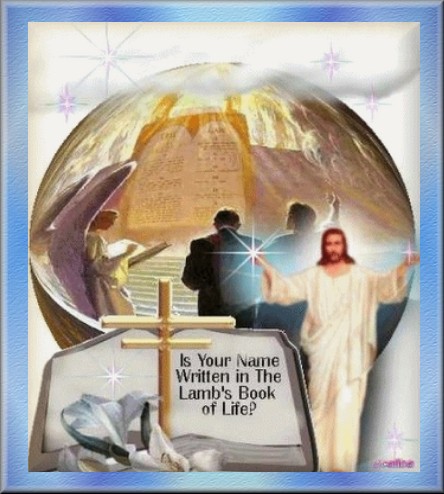 Book Of Life
When the Book of Life is opened
For all to see and read
A thousand years of surprises
Will fall before our eyes.
The deeds of the living
And the dead do ring.
Angels keep the records.
All true accounts afford.
An angel beside you is writing
All that you say and do
So with Jesus, keep talking
To make everything new.
I pray he can write the good
And erase all the bad
So for all the truth we stood
Will be forever blessed and glad.
Then sing the song of the ages
With all the heavenly angels.
Twill overwhelm the soul
And be called on Jesus roll.