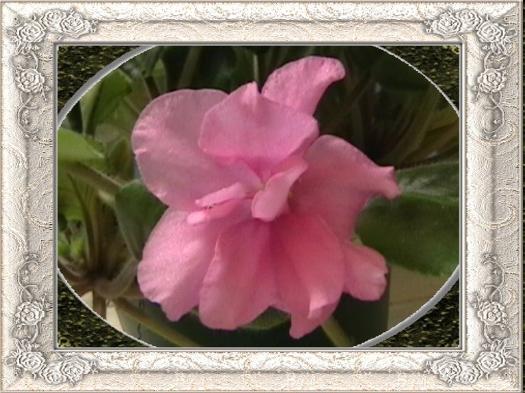 Bright Thoughts
You did tenderly touch my hard heart
To make of me in Thy kingdom a part
This old world is not that smart
To bring us all that wisdom in a cart.
For only God can truly make me clean
And fit for the eternal bliss then seen.
When glittering chariots will beam
Like nothing ever has ever been.
Many thanks for the eternal words
That can fill the mind it affords
To lead us forever to Thy abode
So to Satan we are not sold.