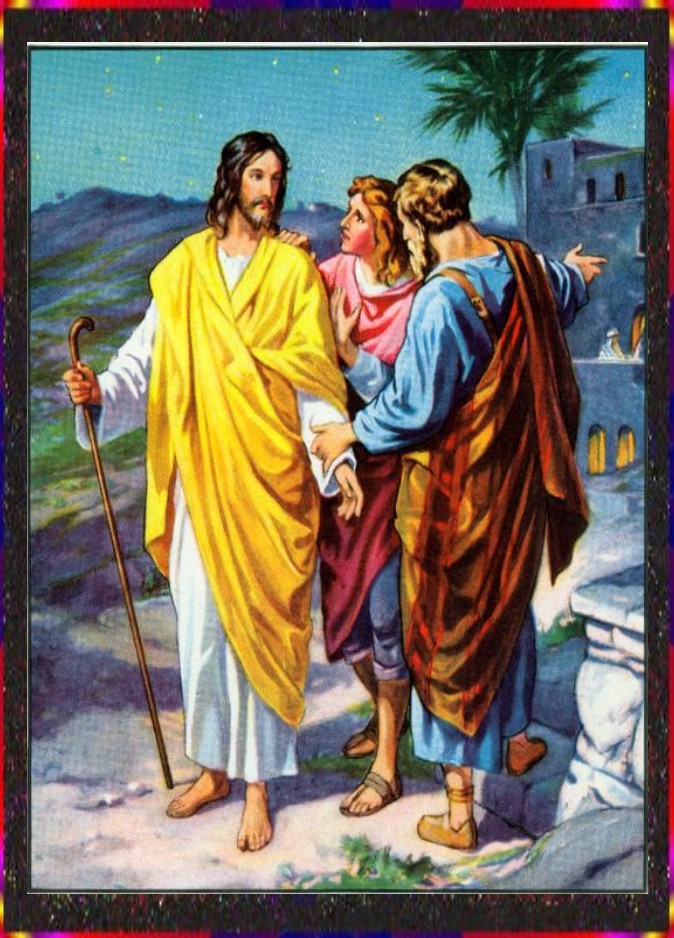 Take A Walk With Jesus
Why not take a walk with Jesus
And find out where He'll take you.
Through the bright times and the dew
Because He came to suffer too.
His steps are even and take the right pace
No matter the size, young or old or race
Stranger and friend are looking for Jesus.
Listen for their plea for salvation in Jesus.