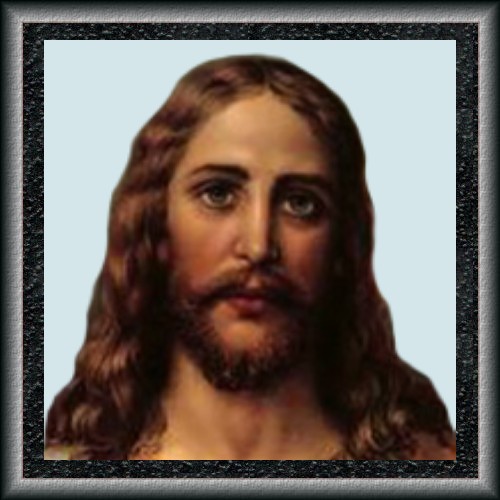 Do You Have A Friend ?
Thankfulness comes to my heart
When I think of our friends so sweet
And have made the years so neat
To reflect on the thoughtful treat.
A friend to cheer the rugged road
Is who I need to take my load
It feels so good when everything is sold
Then we are all ready for the cold.
Together on this frosty day
Makes it easy to meet the next way
Seasons change, the snow will lay
Finally we bring in the hay.
A wonderful time to do things together
No need to be lonely be a reformer
And God says He will leave us never
Eternity is our goal forever.