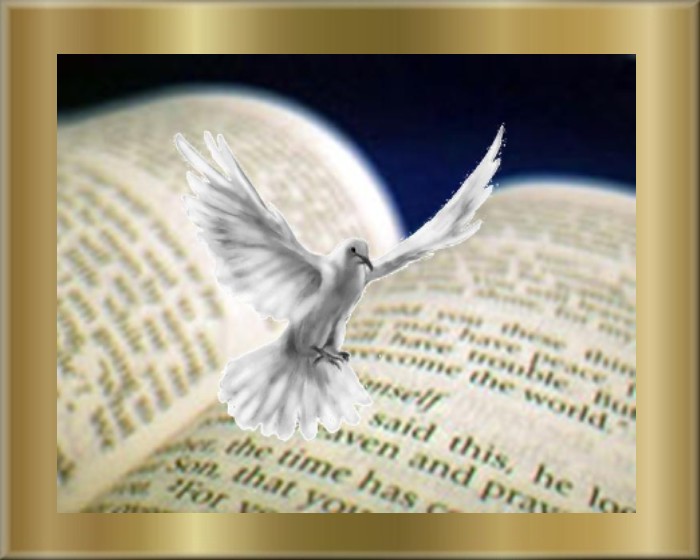 Holy Spirit
Sweet Spirit lift me from despair
Transform and make me fair.
To be like Jesus I will dare.
Jesus, me from sin do spare.
This life has been so full of wickedness
No rest has come near since.
The Spirit will tenderly cleanse
Remove all blotches of my sins.
I want the Spirit in my life.
Spirit of Jesus takes the strife.
Heaven removes many a knife.
Holy Spirit Guide to eternal life.