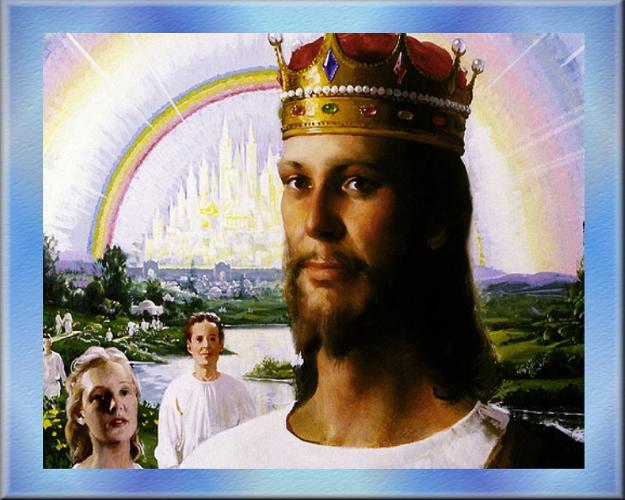 God`s Ever Love
The bounds of God`s love is all around.
Let`s share this love with those we found
See His shining face and then be crowned
Heavens realm floats with music sound.
With triumphant trumpet long and loud
God`s redeemed will be a crowd
See the blessings all around
So let`s fall before Him on the ground.