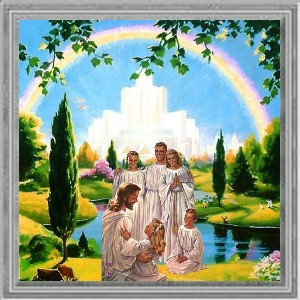 Really Free
Our Saviour set us free at last
Knowing my sin is gone so fast
Will put them all in the past
Into the ocean they are cast
Then everlasting life He hast
Soon to be in our home so vast.
With our Lord we will be at rest
Feeling free with no more pest
Complete obedience to the quest
For it surely will give us zest
To be God's heavenly guest
Must not miss a gift that is best.
Radiantly feeling really free
After a worldly life of misery
His great caress lifts the agony
Then peace and serene harmony
Overwhelm my souls depression
Jesus is coming for the ascension.