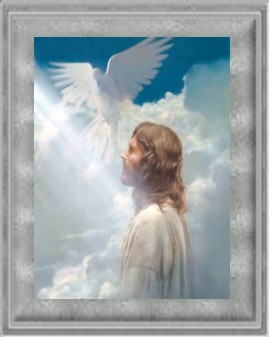 Control Us
Thy mansions of purest gold
Listen to what we are told
As the story will unfold
A land of no more cold.
Describe in your own words
What is in that new world
No one has answers here
Earthly minds are not clear.
We need a lot of changing done
Only Jesus can clean up our strife
We want a pure and holy life
Only by Jesus can this be sung.
Speak Lord, show us Thy will
With thy light do fill
Control us by Thy Spirit still
Obey and fit for heavens hill.